Our Story
We work to bring the richness of Greater Philadelphia's colleges and universities into one convenient location.
Greater Philadelphia is home to one of the richest networks of colleges and universities in the country. It can be difficult for regional employers to access such a diverse network for their training, development, and employment needs; PhillyColleges was birthed over 10 years ago from the desire to bridge that gap. By tapping into the PhillyColleges network, you will have the ability to easily connect to over 20 local colleges and universities and their resources specifically geared towards the adult learner population.
Individuals also find value from PhillyColleges by requesting information about undergraduate, graduate, or professional development programs from our member schools.
More than 100 of the region's top employers have valued working with us to host an education fair at their headquarters, and we look forward to working with you to create a successful (free) event at your place of employment. Our goal is to minimize the work for your staff, but don't take our word for it: read some of our employer testimonials below.
Interested in working together?
Learn how you can be the next to host an event.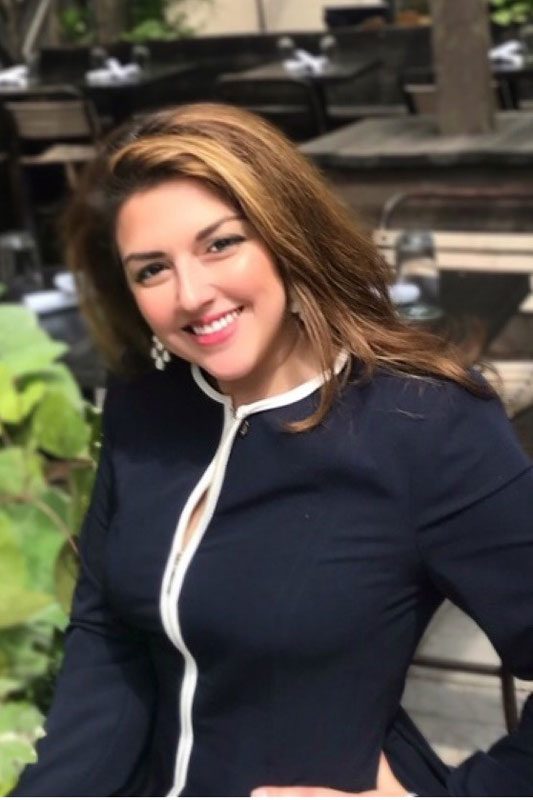 AVA ZURINSKAS
UNIVERSITY OF PHOENIX
President
HOLLY SMILES
Vice President
CYNTHIA CARTER
Drexel University
Vice President of Communications & Outreach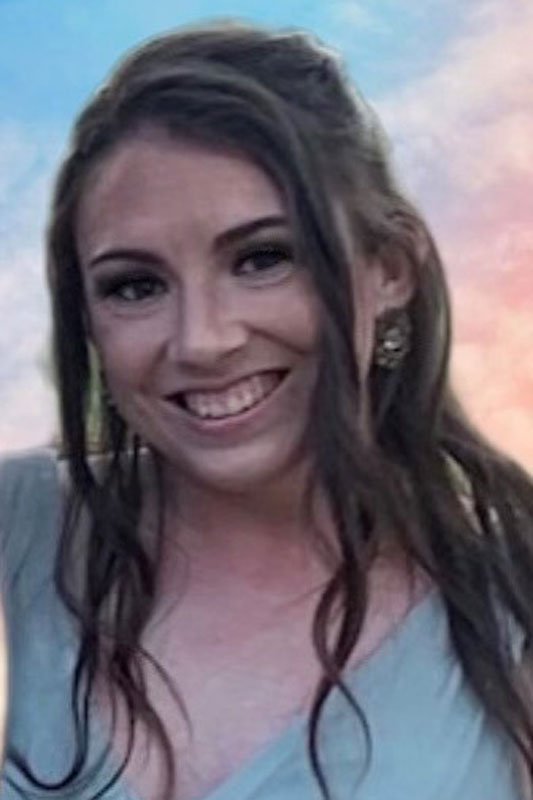 MICHELLE CHOBAR
Penn State Great Valley
Second Vice President of Marketing
Join Us
If you are a college or university interested in joining PhillyColleges, or if you are an employer looking to schedule an event, please contact us.